The Birdcage
April 15, 2012
Sunday afternoon with Sats and Aundry..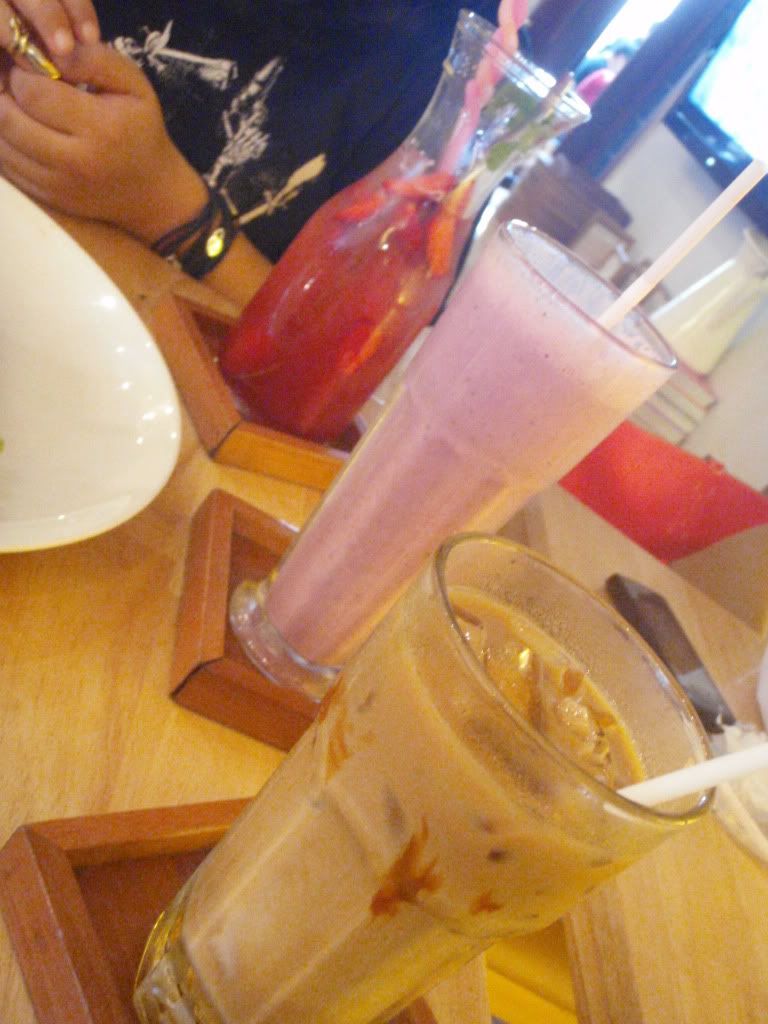 Pinky Berry, Blueberries Smoothie, Ice Caramel Coffee.
We are chit-chatting and having a very nice lunch at Humming Bird..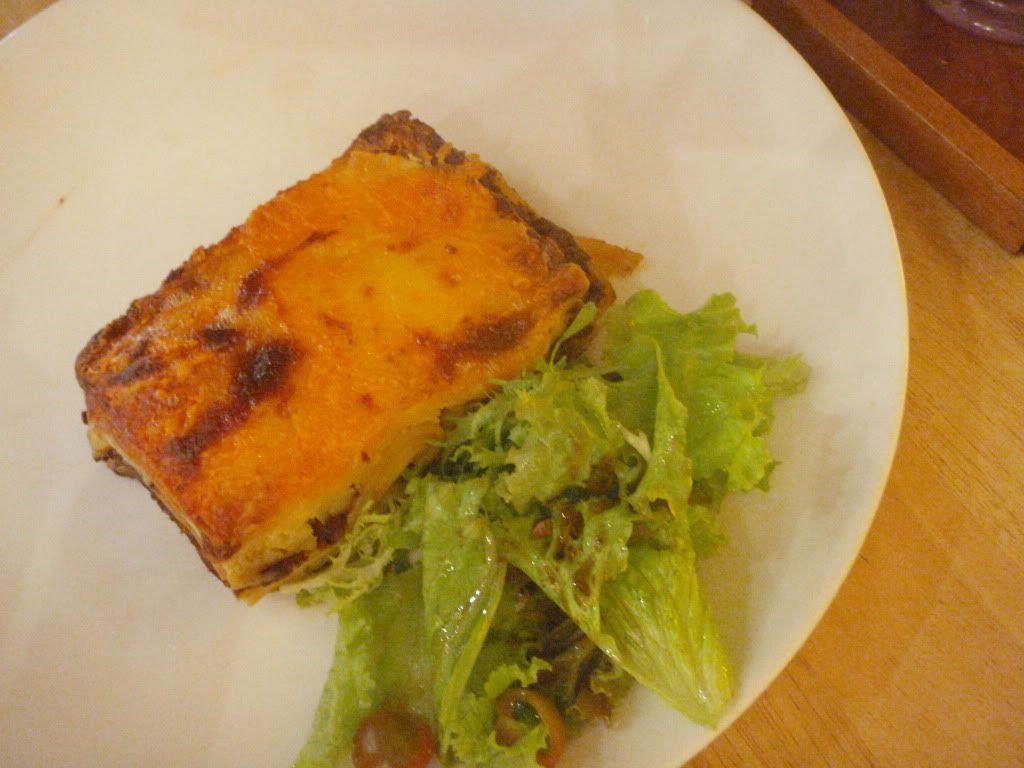 Lasagna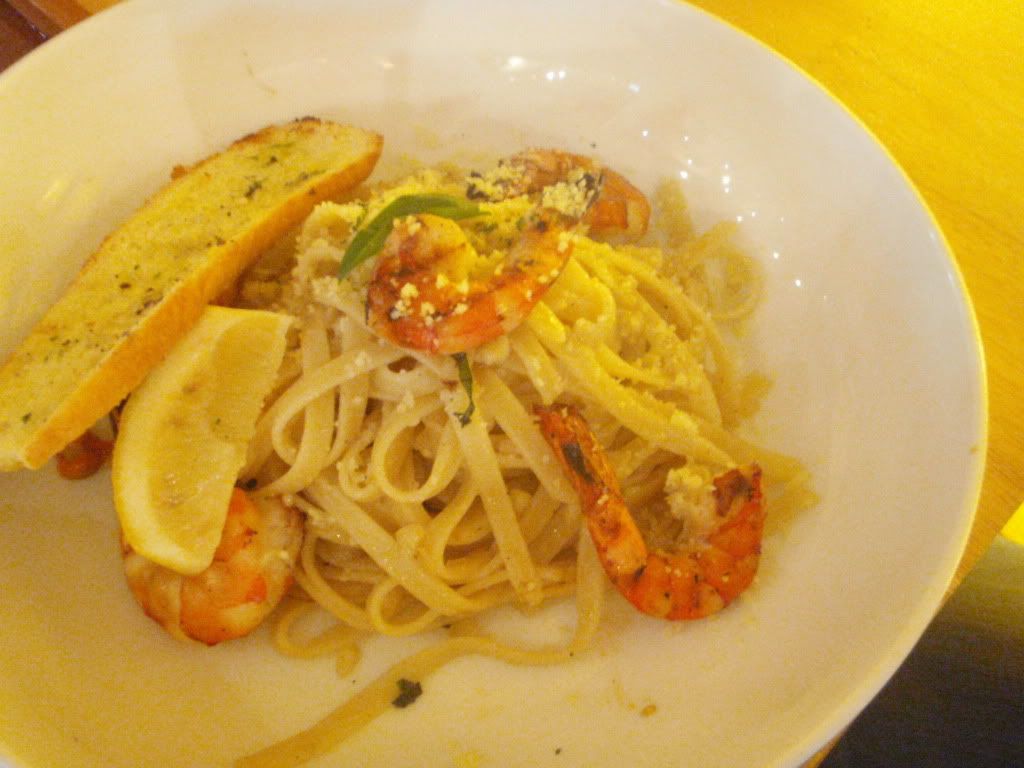 Prawn Aglio Olio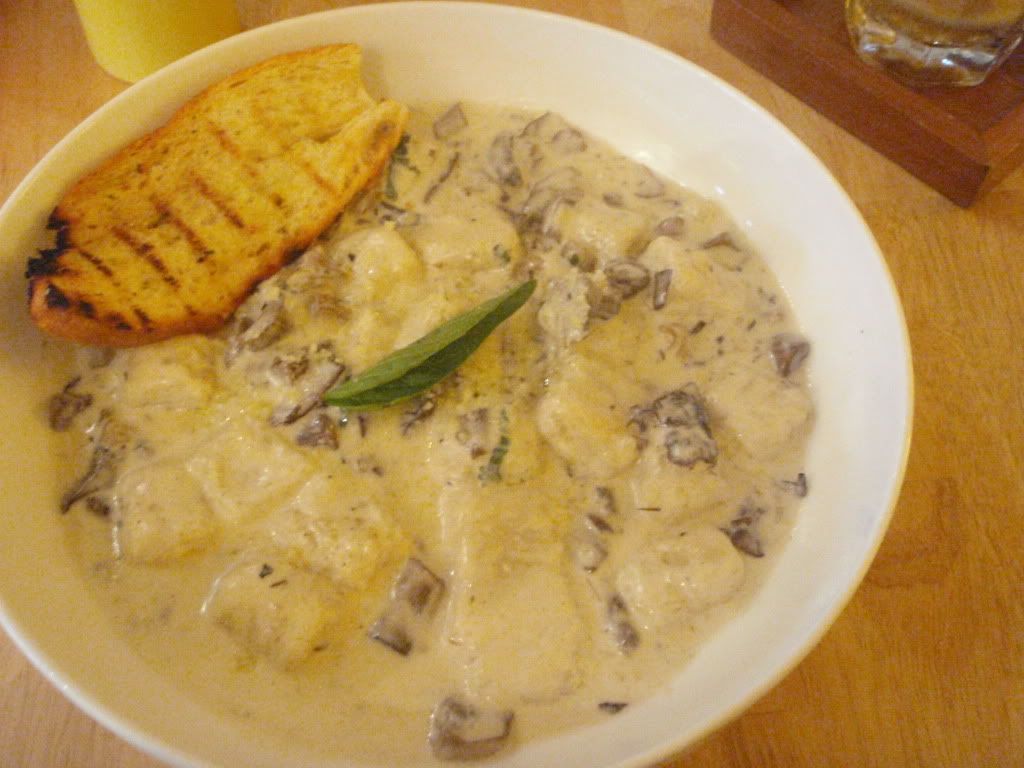 Mushroom Gnocchi
I didn't get many pictures there but I can tell you that I love almost everything in this place, the people, the foods, the beverages, and the interior. I like how they put those half-birdcage frames on one side of the partition.