Zaza Gelato
February 03, 2013
There is this new place selling Italian gelato in town called Zaza. I saw it few weeks ago but tried it just yesterday. Got a little confused when I had to choose but then I go with this Blueberry Yoghurt. The gelato is just as smooth as silk! I mean it's like really really smooth, melt in your mouth..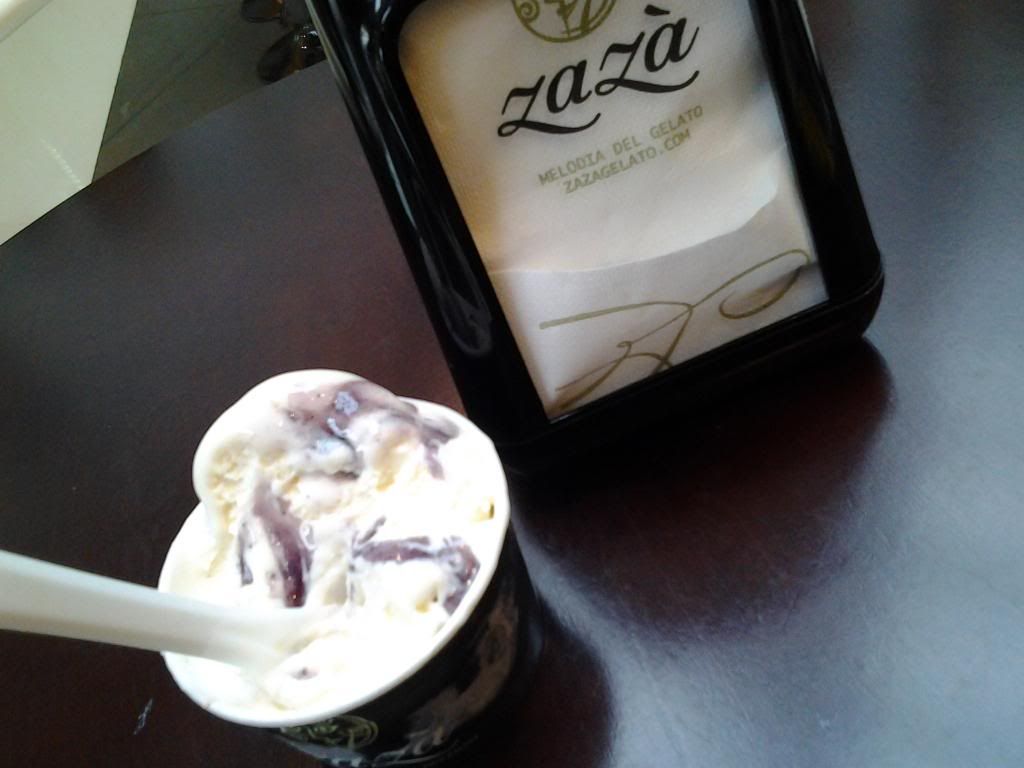 Blueberry Yoghurt gelato | 25K
There are lots of options for their gelato, from Strawberry, Cookie n Cream, to Nutella and some other various unfamiliar flavors that they mixed. Located in one place with Blitzmegaplex, the place is not really big. With an open space design, they add a few tables and high chairs so customers could sit while having their gelato.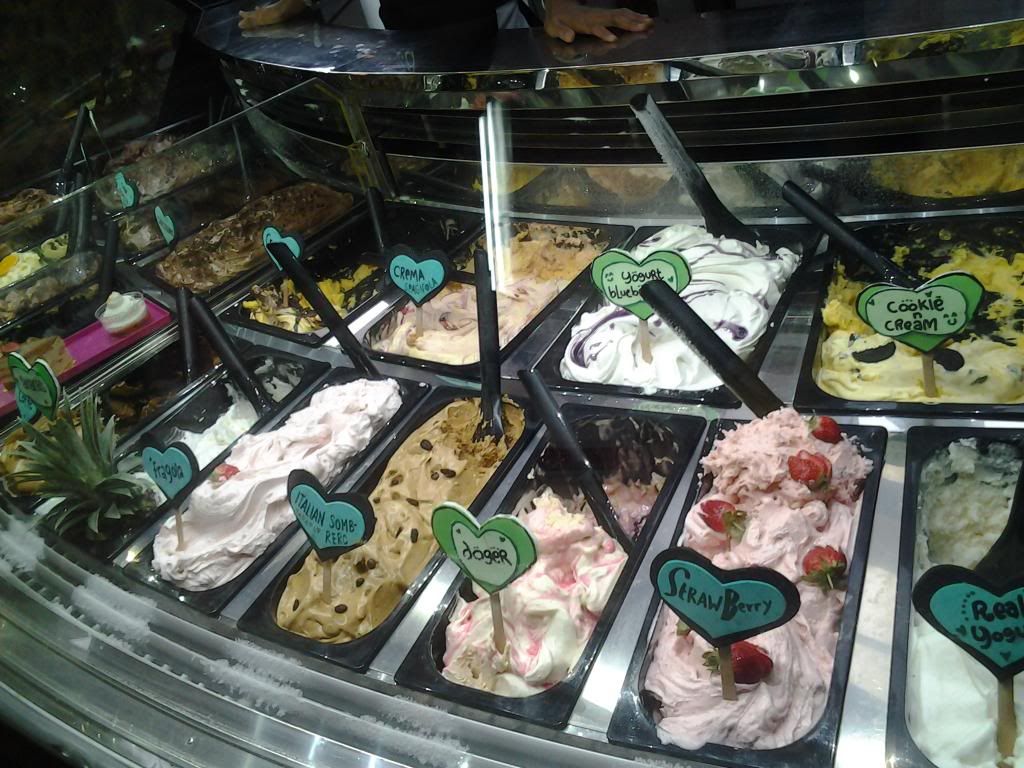 Choose your favorite!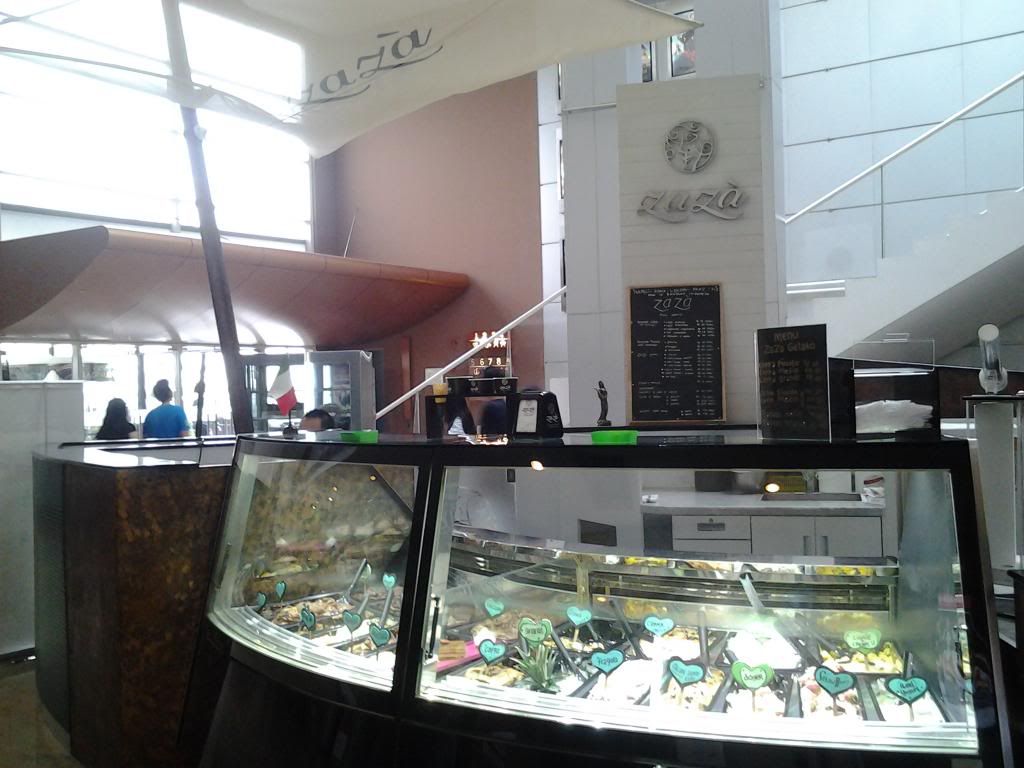 Zaza