June Already
June 03, 2011
Me and Sats are busy with this and that lately. We're going to spend our time together with our wedding prep this weekend.. gooossshhh!! The day is getting closer and we have so many things to be done. I never thought that getting married would be this stressful, hahaaa.. But not stress in a bad way, just a little bit tired of preparing and getting everything done on time. But it's pretty fun, heheee.. :P
Anyway, we went to this restaurant with not only one, or two, or three, but four type of foods on their menu,
Sanade
. You can find some Japanese foods like ramen, Italian pasta, Indonesian foods like Iga Sambal Ijo, and also some Western dessert like pancake and waffle.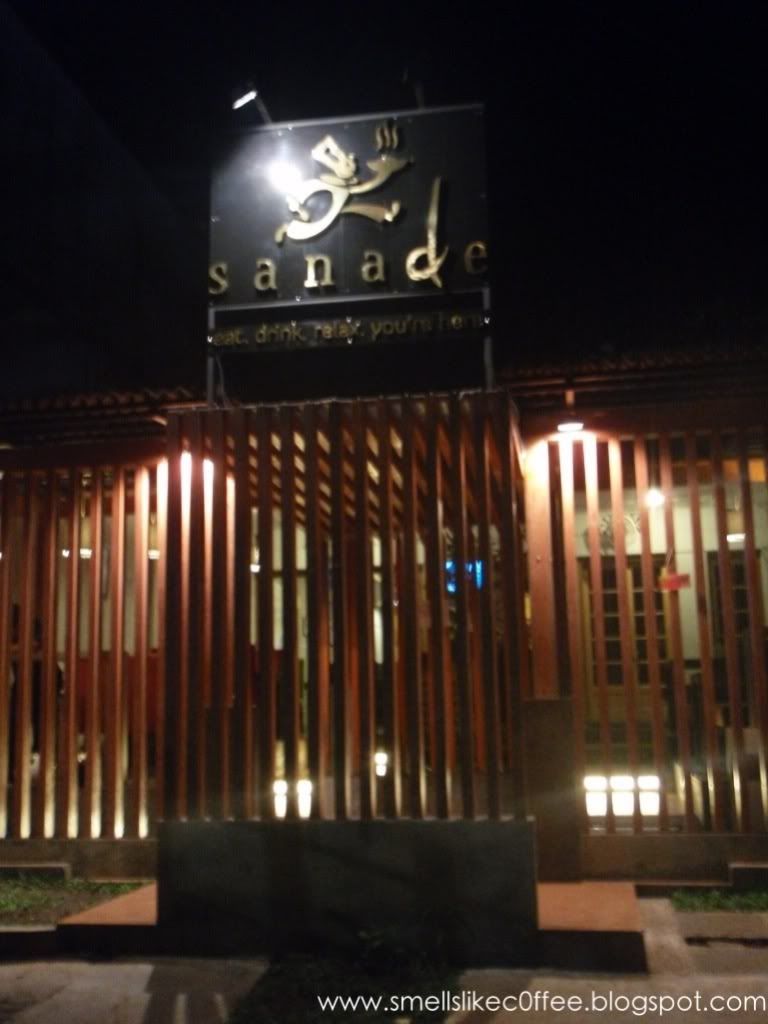 As usual, at first visit, me and Sats would always try a simple dish. We tried their Cappuccino and Caramel Machiato. Finally got a hot coffee with latte art on the top of it, yay! XD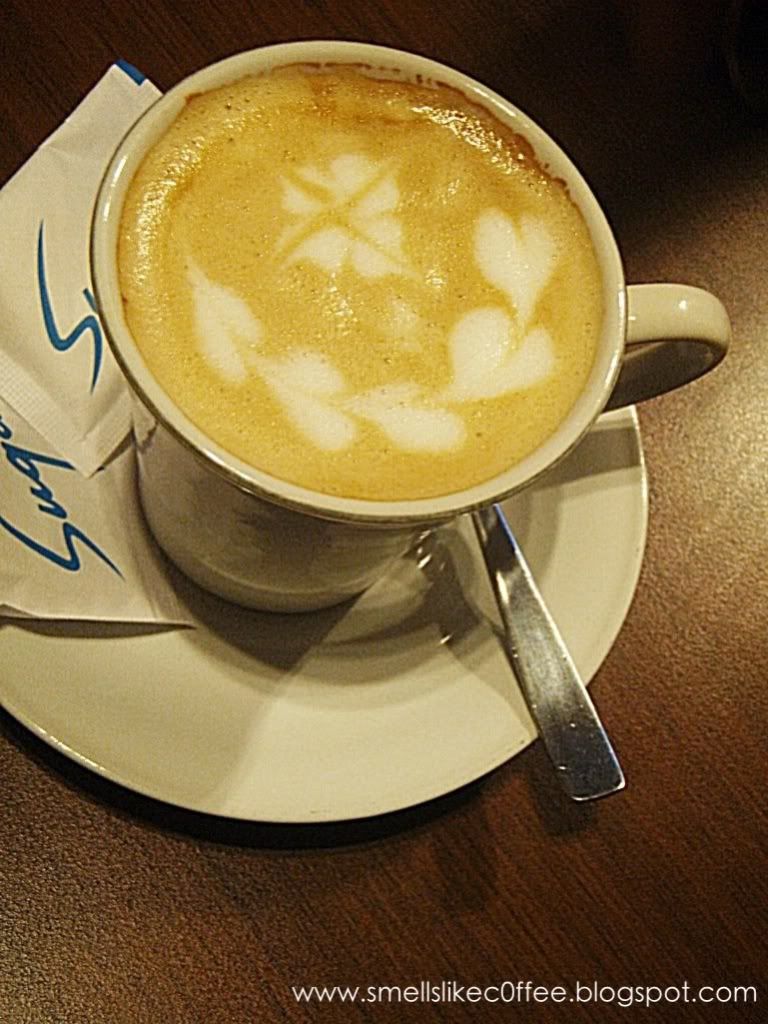 Hasto came and join us, he ordered Mojito Ice Tea, which is so good that he ordered another one a moment later, hahaaa.. No really, I do like the taste of it, love the smell of the mint leaves, so refreshing..!! :D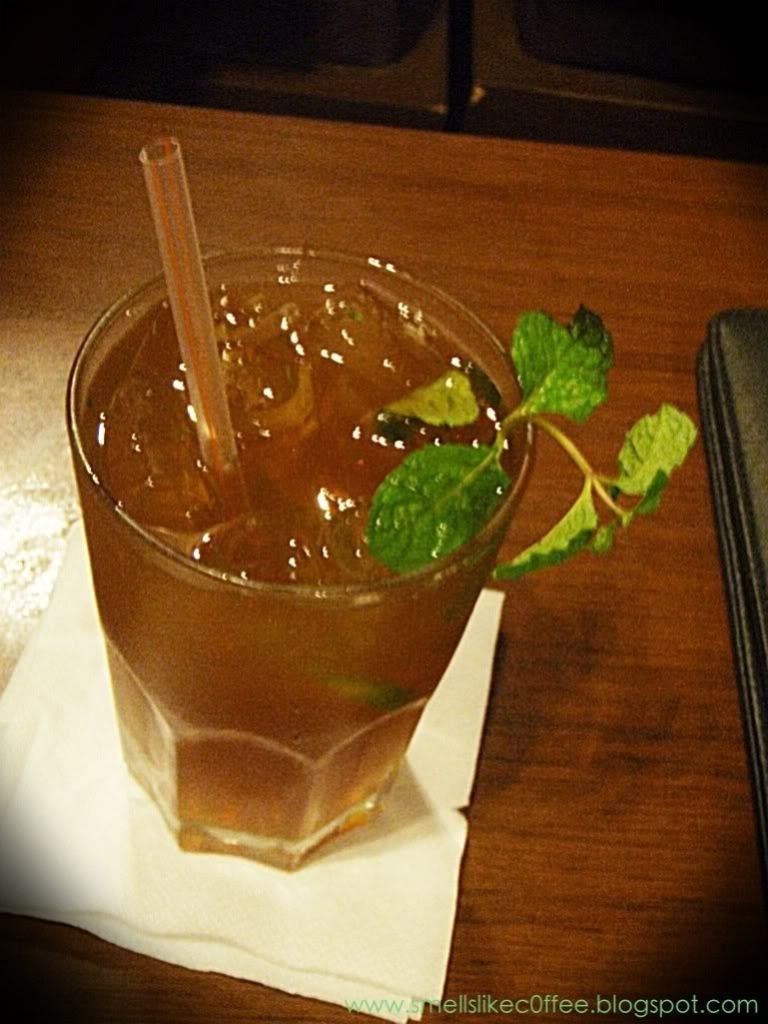 But there's two little things that bothered us. We had Aglio Olio Fettuccine that night. Too bad the fettuccine was a little bit undercooked. :( They should leave it for a half more minute before took them out of the pan. At least they should have tried it before they served it. Another problem is the spices. I know that Aglio Olio (sometimes they add "e Peperoncino" on the back of the name because they also use pepper on the dish) is supposed to be a little bit hot, but not that hot! It's more like fettuccine with a very hot
sambal
(Indonesian language for chili sauce), too hot that I couldn't eat it up.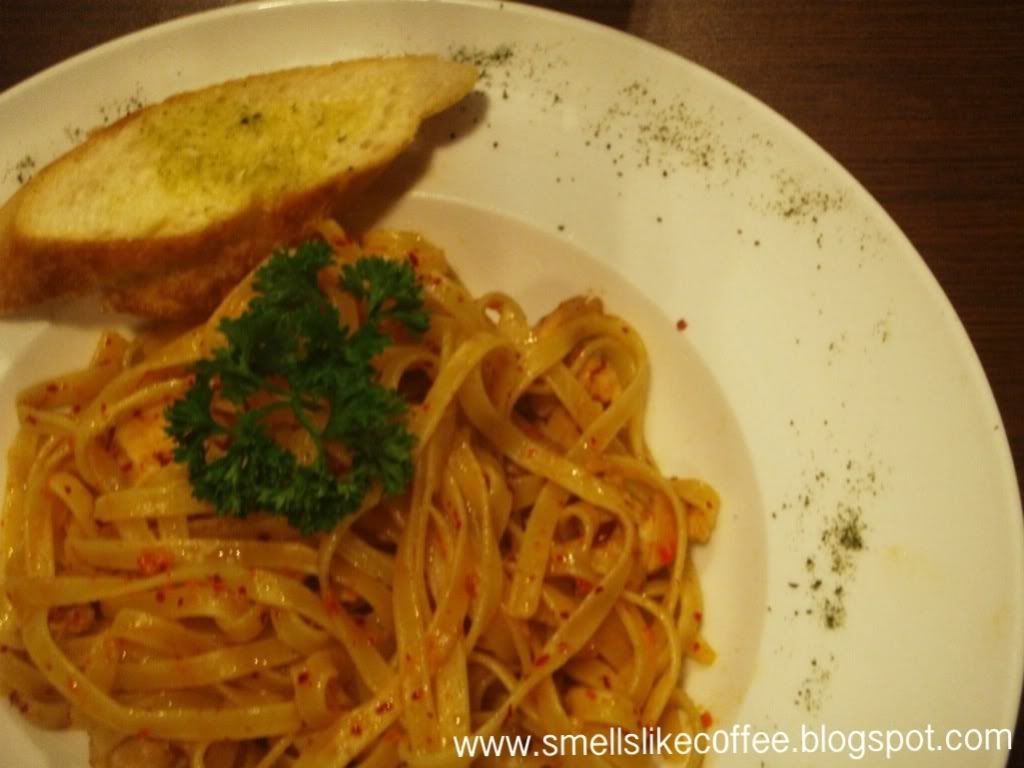 I'm thinking of going back there and give another try for the pasta and other dish too. I missed the dessert since we had a diner before we went there. They have a kind-of-chocolate-lava cake, I forgot the name but it did looks delicious on the menu, heheee..
Sanade Resto
Jalan Sulanjana No.24
Bandung, West Java
Indonesia