Cool Place, Cool Stuff, Nice Dinner..
October 25, 2011
Just found one of the coolest restaurant in town, yaaayy!! :D
It was past 9 p.m and we were just going to have a family gathering altogether with Sats family and mine. Yes, it was a big family gathering! And it was Thursday! There is only a few restaurant here in Bandung that still open on that time. Then Sats suggest for Origin.
And there we were. Having a great night in a cool place and nice dinner at Origin House and Kitchen.
Aaaa..sorry for the bad quality of my pictures. My camera has an issue with the night scene. :(
But that place is wonderful though. Nice interior decor, good selection of furniture, just a cozy place to hang out with family and friends. :)
Oh you must have known that our first try are going to be their coffee..!! :D I had a Cappuccino Brulee, and Sats chosen a Hot Cappuccino. I'm not sure what was it on the latte art, but sure we love it. Not every cafe or restaurant here in Bandung that serve a cappuccino or cafe latte with latte art on the top of it.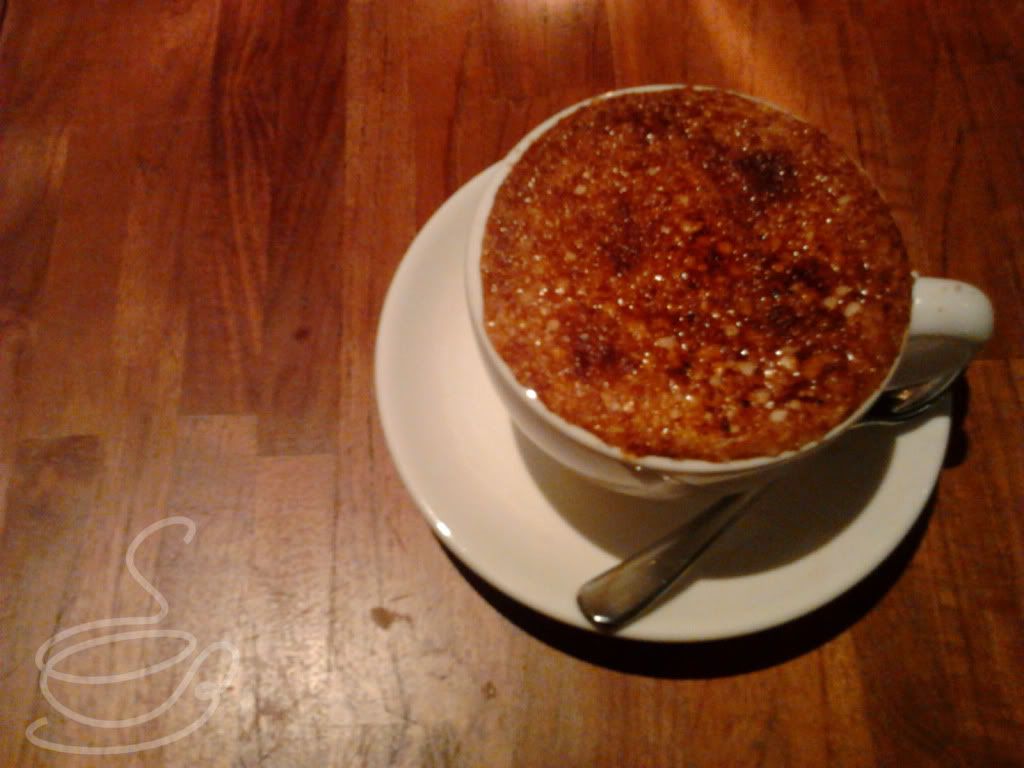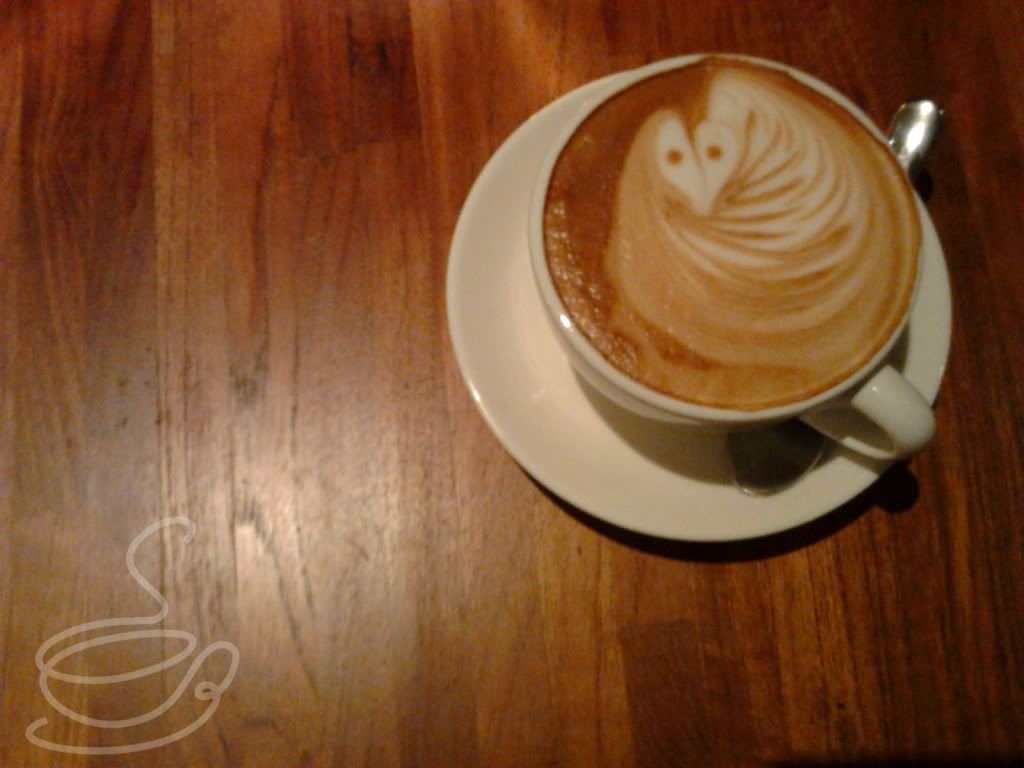 I only got a few picture of the foods, since it was a very late dinner and everybody were hungry and the battery of my cam was running out, and still they came out a little blur.. my bad.. hehee..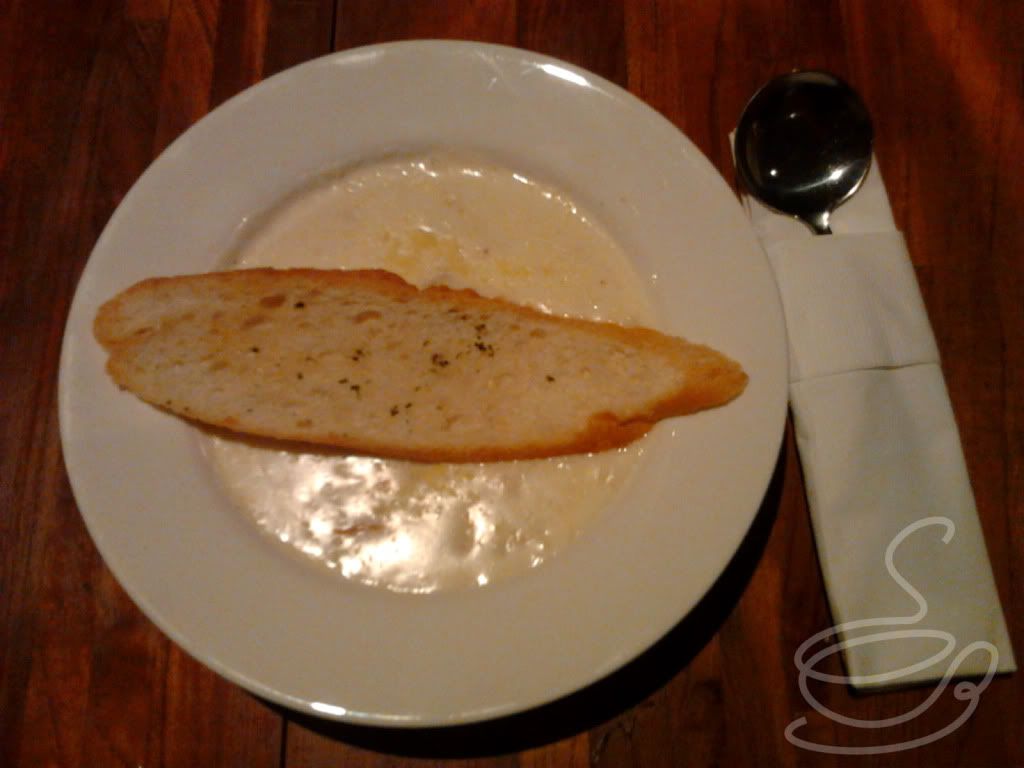 I do love the cream soup so much, sooo muuuccchhhh that I want it moooreeee..!! :P And this creamy fettuccine is just awesomely delicious.. :9
Really sorry (again) for the bad image quality.. I wish I had another camera..
My mom ordered Grilled Salmon that was also taste good.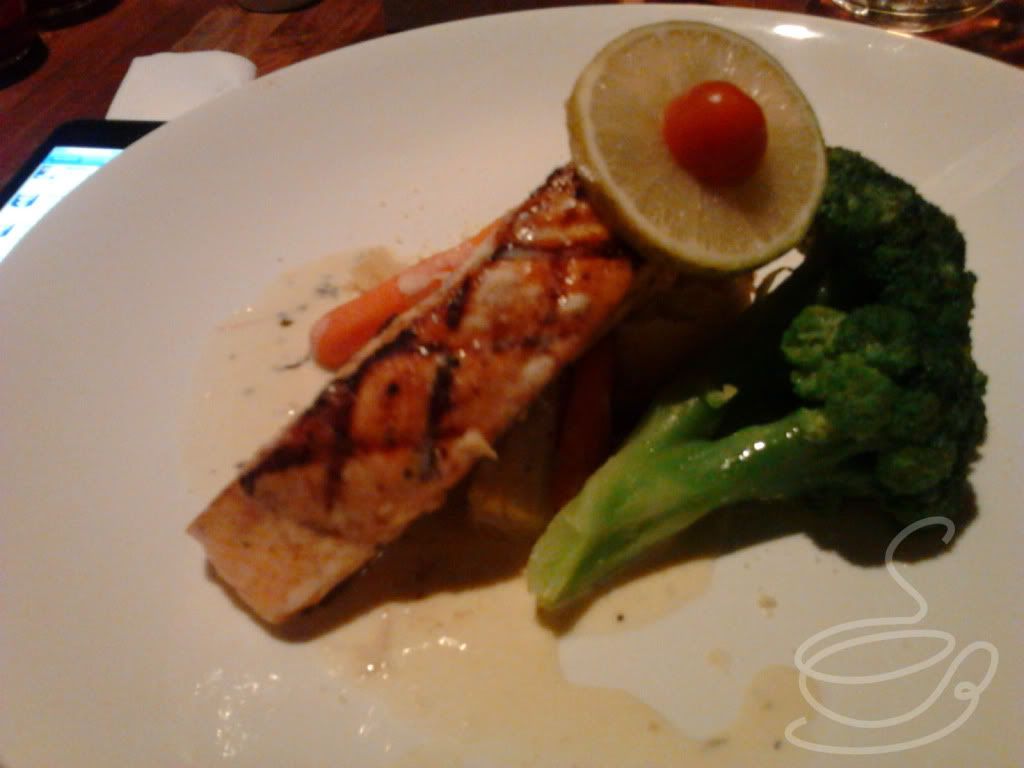 aaannddd..the battery was out! ooppsss.. Sorry for a short snaps I hot here, hope I could get back there soon because there are a lot of spots that I haven't shot, and a lot of cake and other dessert that I haven't taste.
Oh, almost forgot to tell ya that in Origin you could find some organic food supplies and also some cool stuff from IKEA. Yes, here in Bandung! :D
Origin House and Kitchen
Jalan Sumatra 21 Bandung