The Taste Of Colombia
May 23, 2012
Me and Sats love coffee so much that we almost couldn't went through a day without it. Couple months ago we saw this new product of Starbucks Indonesia in one of their store, I think the one in Paris Van Java Mall. Sats have tasted it, but we were in a rush and not really interested back then.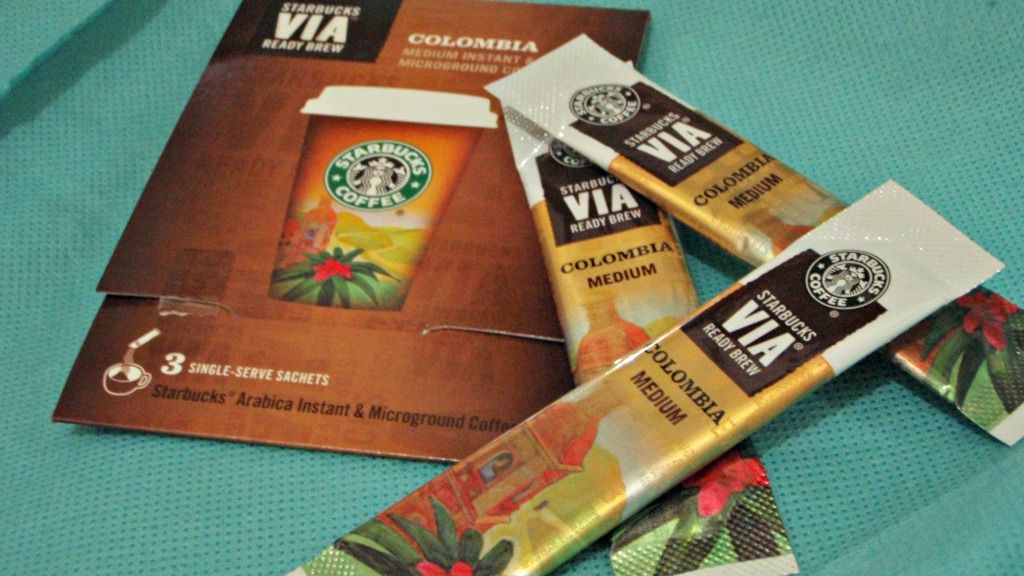 Last week we came to Starbucks BIP in a more relaxed way and bought a pack of
Starbucks VIA Colombia
to try at home later. And later on, we tried it and we were like, oh wow! this is definitely be our favorite! hahaa..
Sometimes we do need a quick instant coffee (me and Sats actually drink instant coffee almost everyday), but we want it smooth and taste nice too, just like the one we have in the coffee shop. For this ready brew VIA, they take the same roasted beans that they use in their Starbucks stores and create a blend of instant and microground coffee to be enjoyed whenever and wherever.
Oh hey, I love their trademark:
"Never be without great coffee."
Have a nice day!