Candle Light
May 30, 2012
Have a nice dinner at Warung Garem Garem last night with Sats, Dadi and Hasto. Cute table number!
Anyway, "Garem Garem" literally means "Salt Salt", but don't worry because they are not serving salty foods. ;)
It's a Green Tea Smoothies. Nothing wrong with the lighting, the smoothies was just not really have a green color like the usual green tea smoothies I have. Taste good, but I barely feel the green tea, too much milk/cream I think..??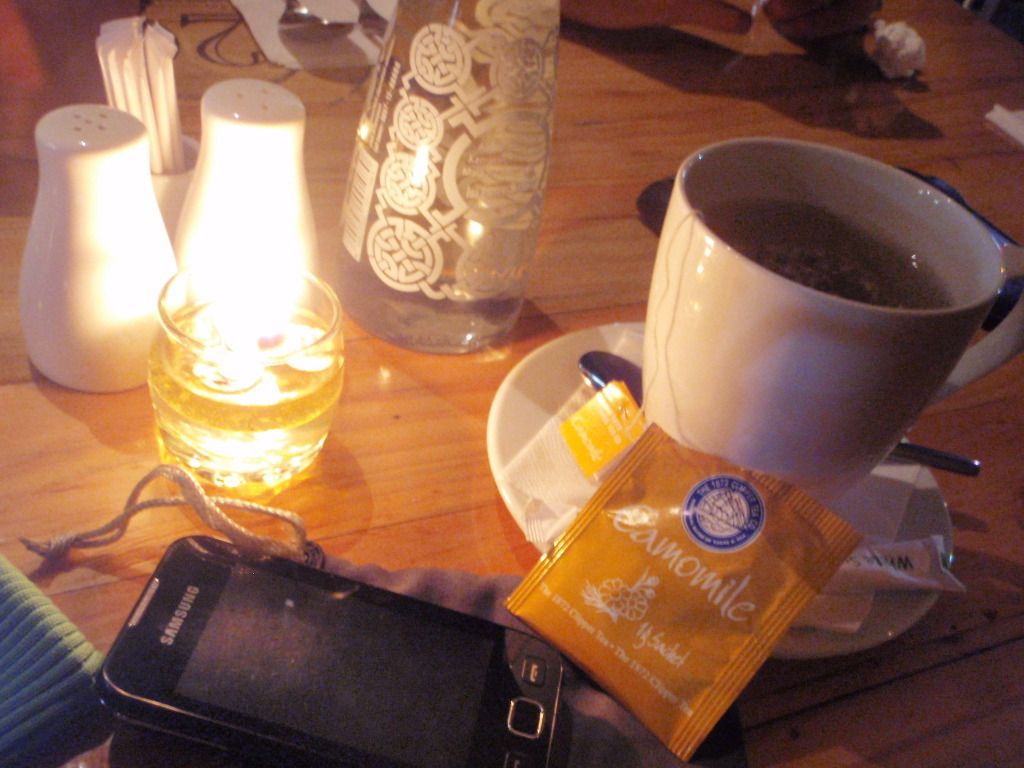 Finally found another place that have chamomile. We like chamomile tea a lot, they are really good especially when we feel a little bit unwell, but it's kinda rare in Bandung right now.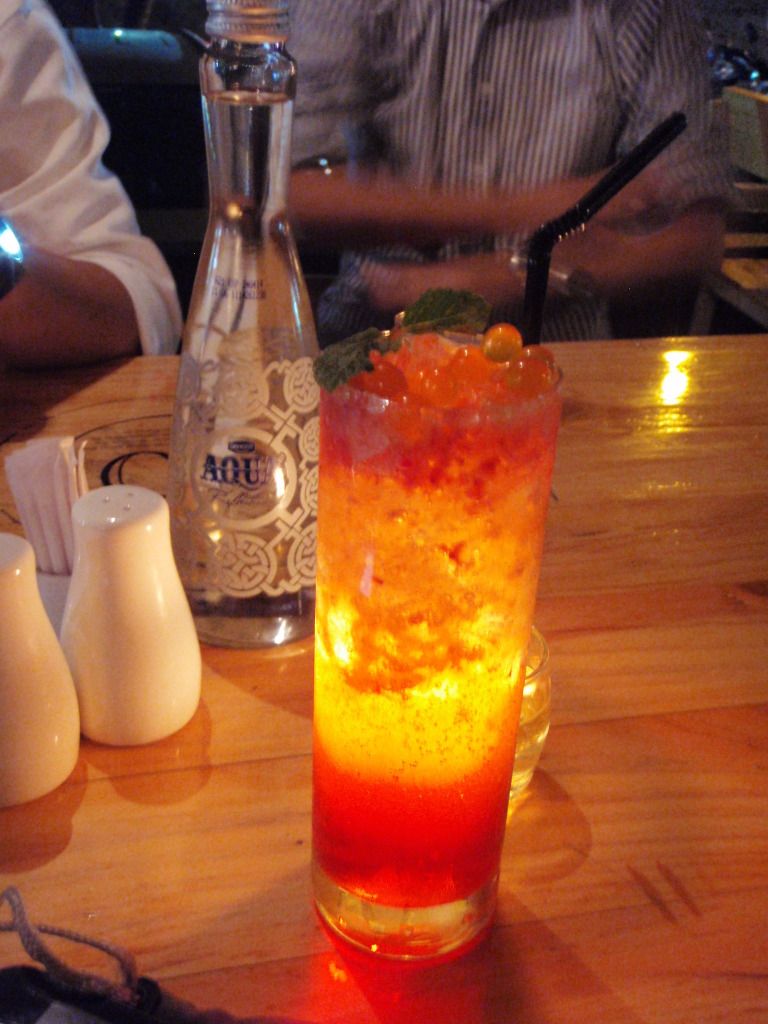 They have various Mojito with fruit taste.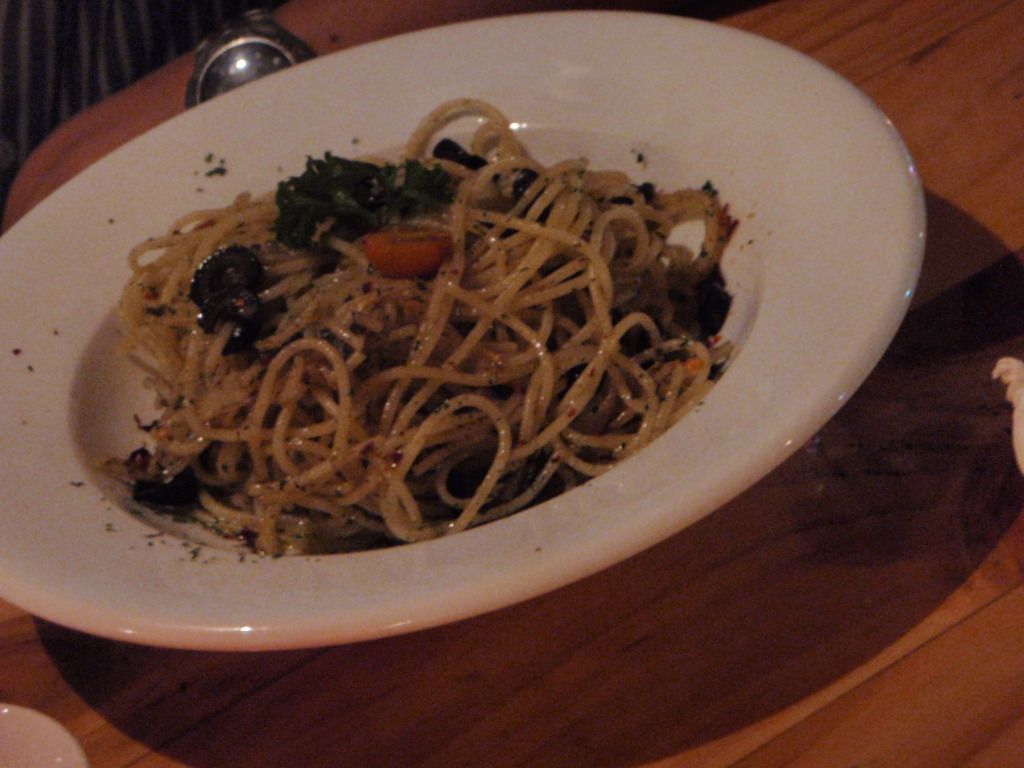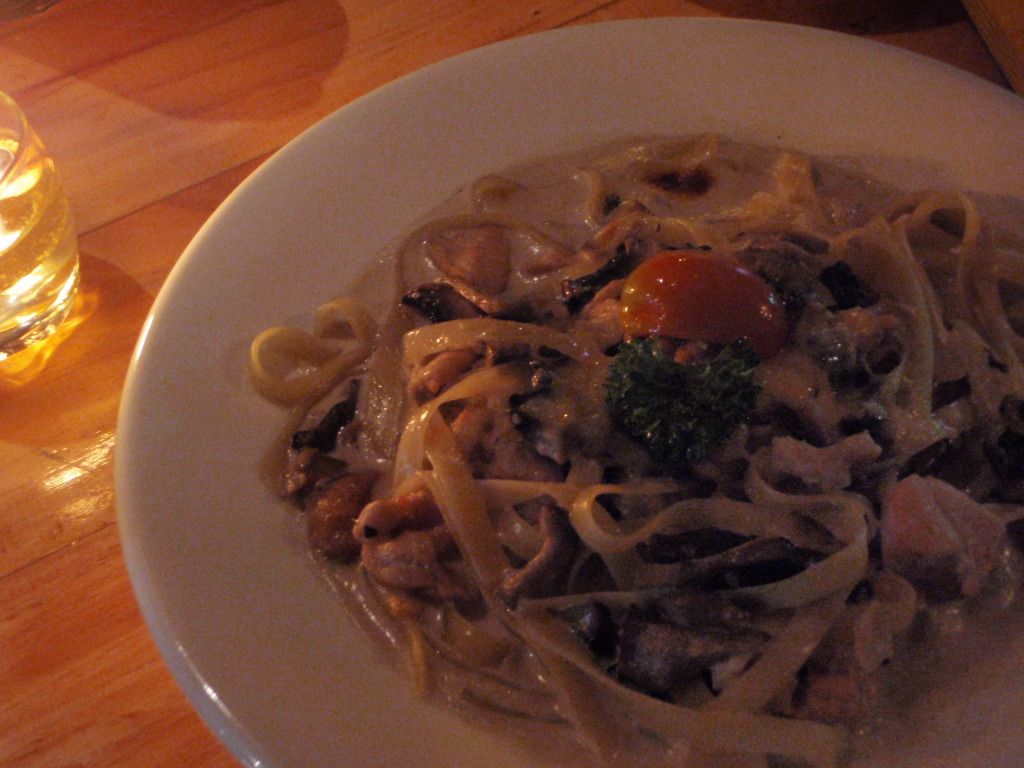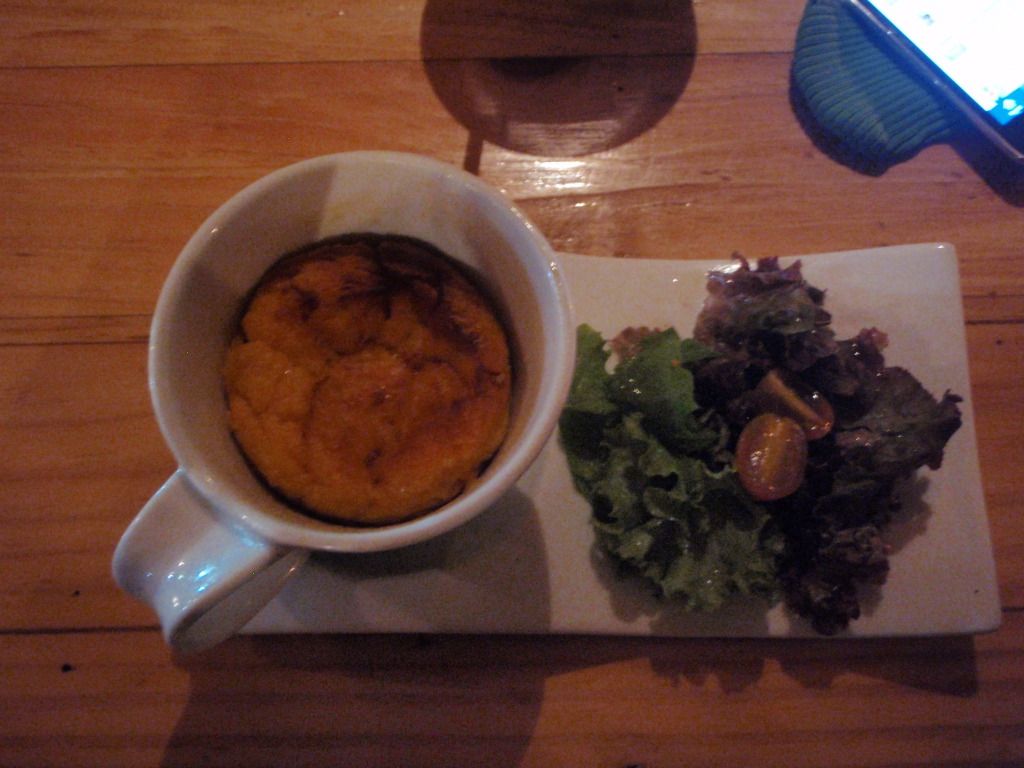 Pastaaaa..!! Yuummmm~
I tried their Homemade Cheese & Chicken Ragout. It's quite good, but I think they used too much cheese. It's not balanced with the chicken. I also took a bite of every order on our table, hehee.. I like their pasta. Both spaghetti and fettuccine are well cooked. The Aglio E Olio was fine, it's the first time I ever tried an anchovy with pasta. I also like the creamy Don Miguel.
By the way, they also have a breakfast menu, from 6.30 to 10.00 a.m. Garem Garem serve Italian American and Indonesian cuisines. All price range: IDR 7K - 110K.
>> Warung Garem Garem - Family Kitchen <<
Jalan Diponegoro 3A Bandung
West Java, Indonesia