Cookies Parcel
June 02, 2012
Got a packet of Famous Amos cookies from Mbak Ida and Mas Ario at Jakarta.. yay!!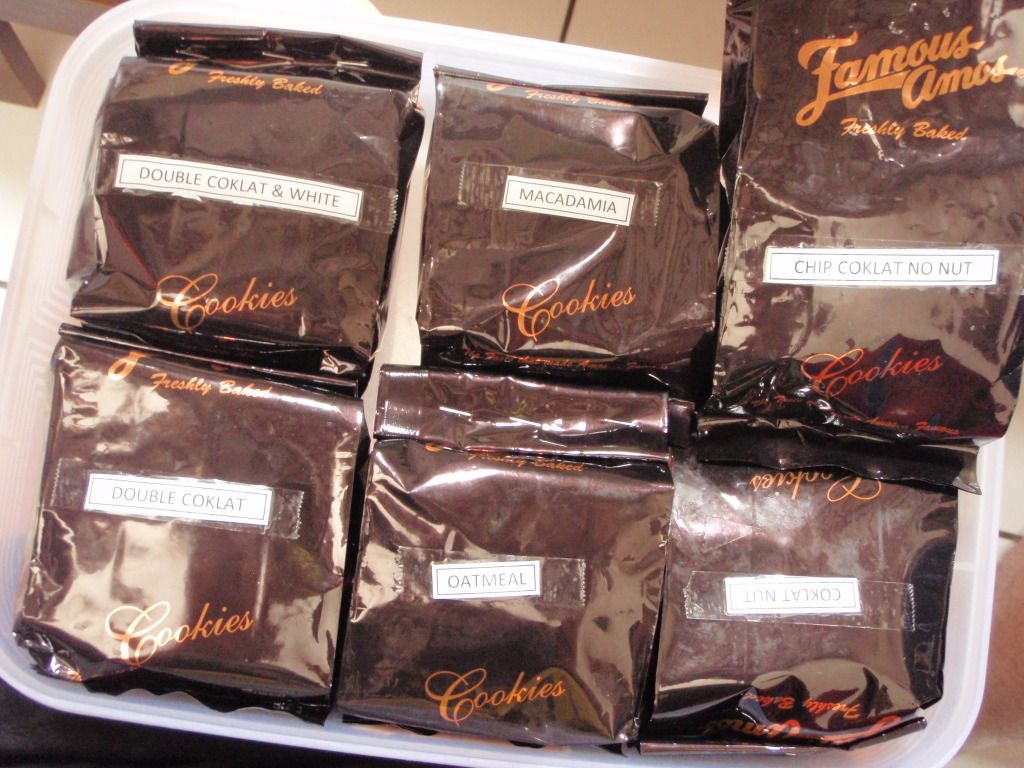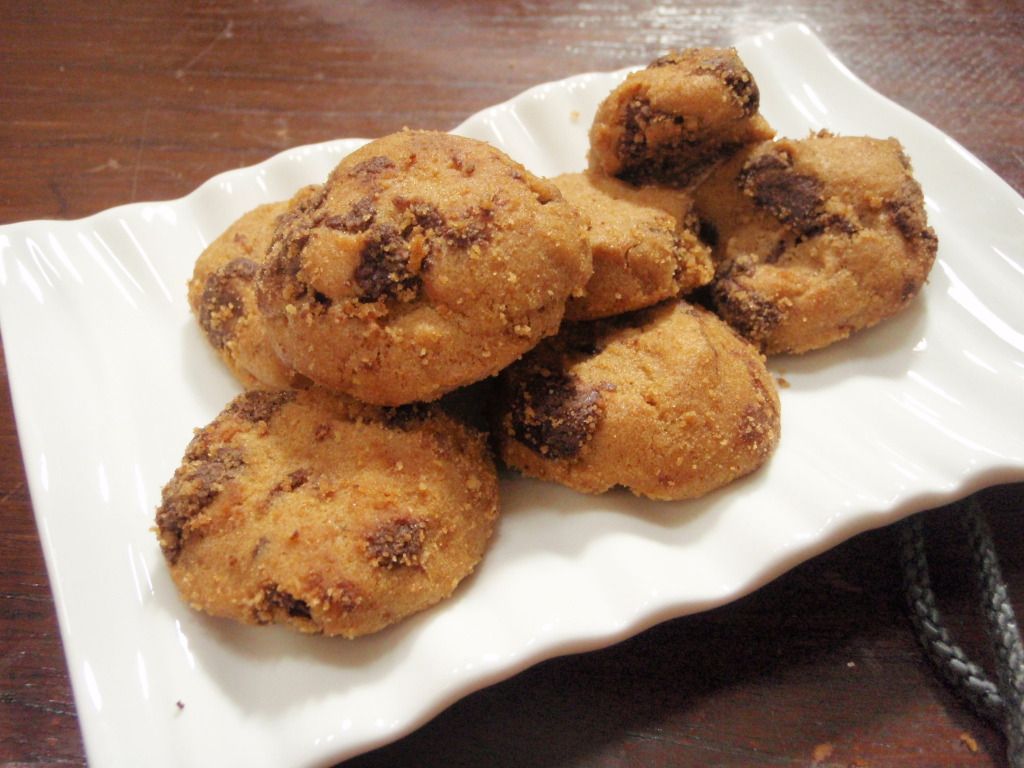 My favorite is "Double Chocolate & White", chocolate cookies with chocolate and white chocolate chips. Wait! Shouldn't it be a "Triple Chocolate"?? Anyway, sorry I didn't get the picture of that one. They were fall down to my mouth like raindrops.. :P
Well I guess for the next couple of days we'll going to have cookies and coffee for breakfast, hehe..