Dinner At Scooter
November 01, 2012
aaahh.. it's been a while.. how are you guys doing? i have been quite busy doing this and that till there is no time for updating any of my blog.. loads of pictures to share from places that i visited during this past few weeks. for you who have following my instagram, you might have seen some of them. well, let's start with this one.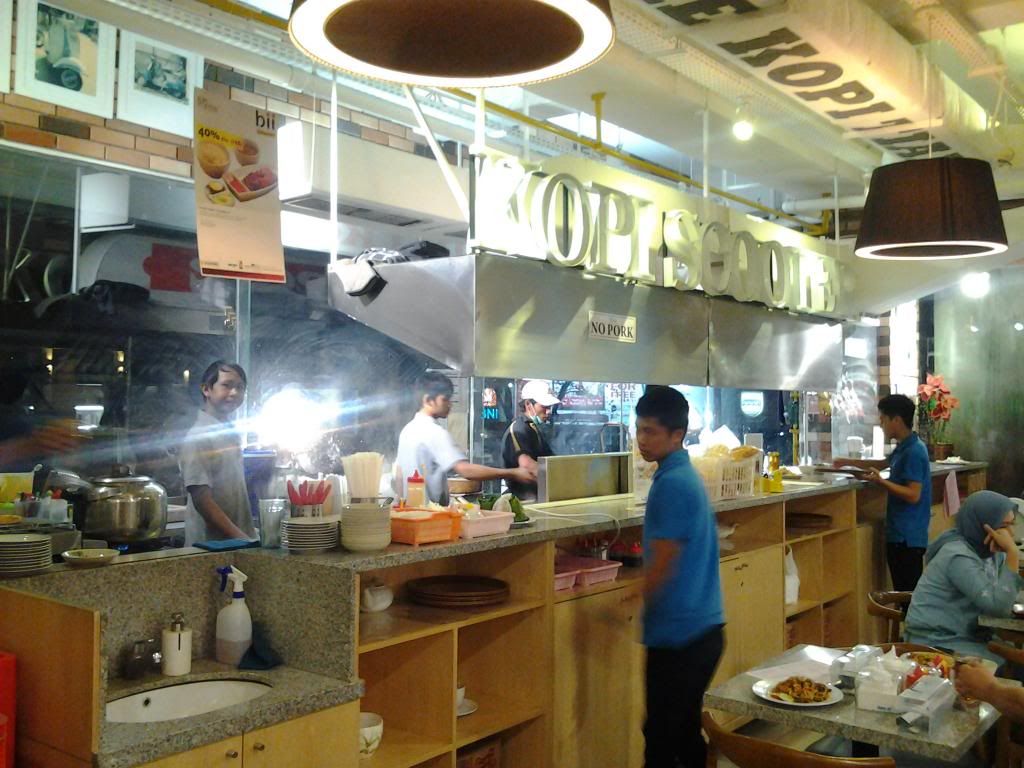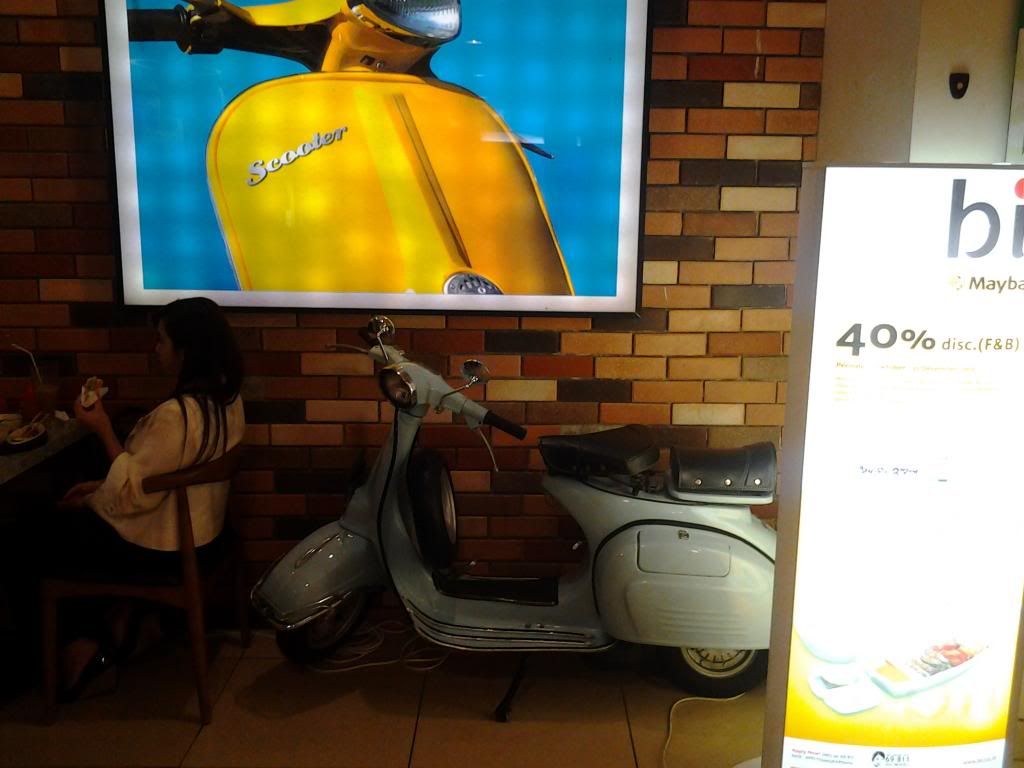 i came here quite often lately. the reasons are obvious: they have many tasty foods on their menu! hahaaa..
the first time i got there really remind me of Mangkok Ayam, one of my favorite Chinese food cafe in Bandung. their menus are just look alike. turns out they really are in the same group, only with different names, Kedai Kopi Scooter.
my favorite? well i like almost all of the foods here. they have various, from bakmie to nasi goreng and kwetiaw. but i think their best are bakmie and hainan rice. oh, and dim sum of course..!! =)
bakpao ayam | 12.8
thai ice tea | 10.8
kopi with milk panas | 9
roti bakar kaya | 10.5
you can also have a breakfast here. they have a nice options of toast, coffee and tea.
>> Kedai Kopi Scooter <<
Riau Junction
RE. Martadinata 17-20 FF 07/08