Local and Inexpensive
June 24, 2012
I tried this ramen a few months ago and had a sore throat on the day after that. Not to be offensive, but I have a tiny thought that it could be the cause, since the ramen sauce was a little bit sharp. I don't wanna make a wrong impression so I came back there last Saturday to tried another one and make sure that it was not the real problem of my sore throat.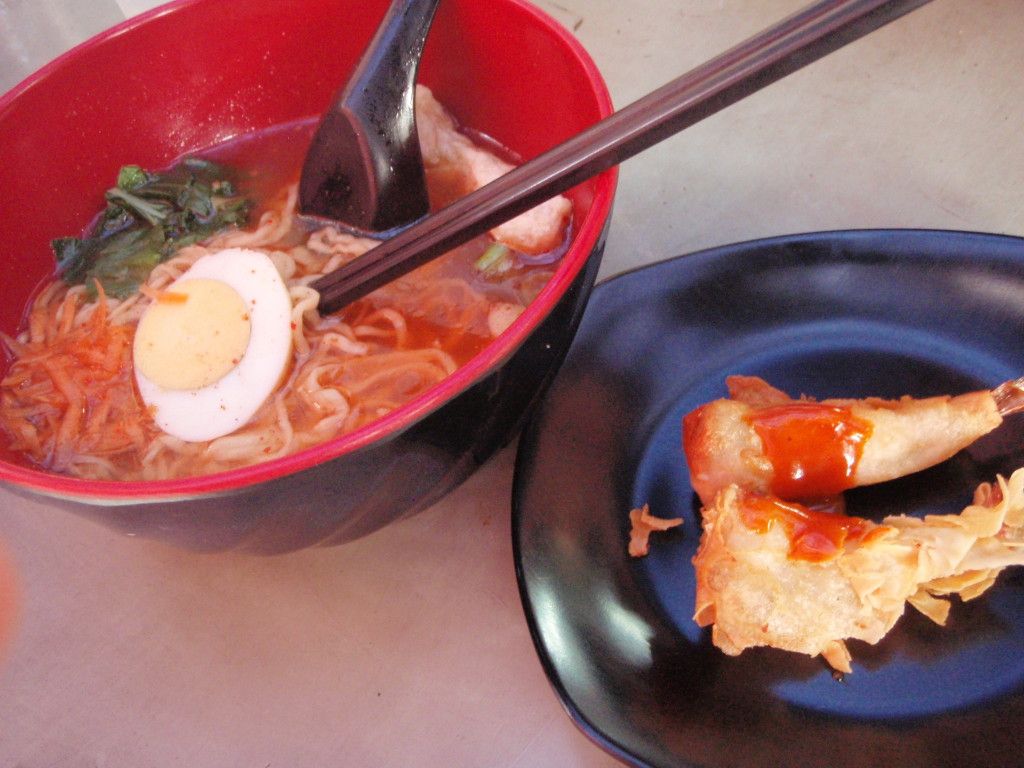 Yakitori Ramen | ??K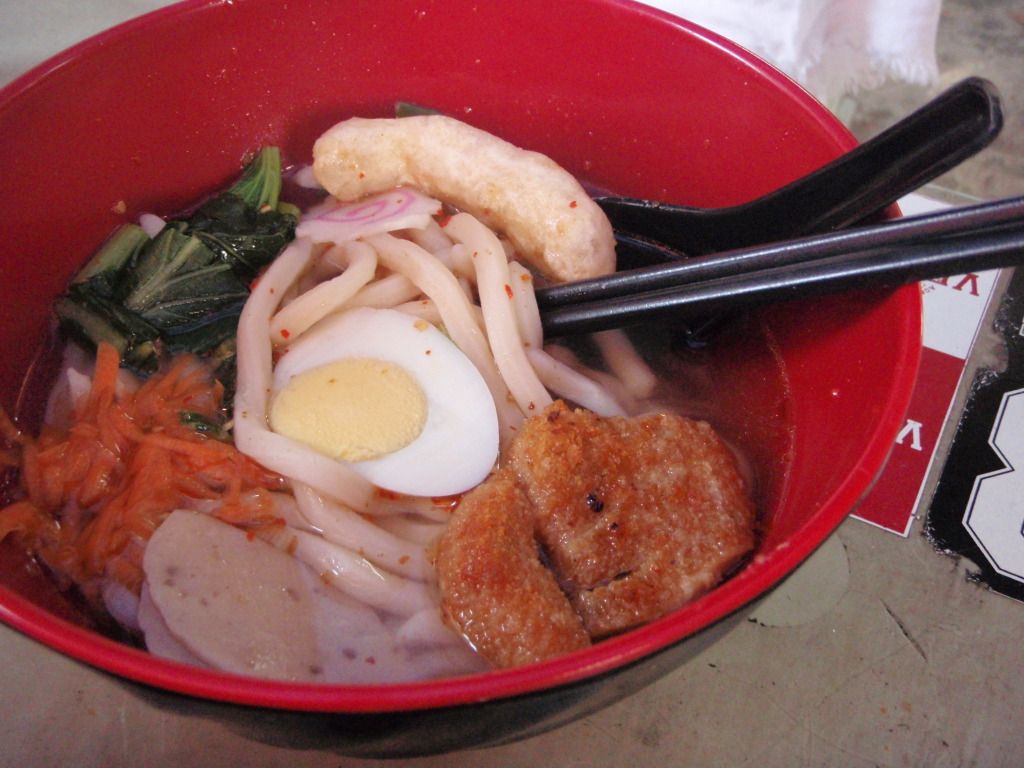 Chicken Katsu Udon | ??K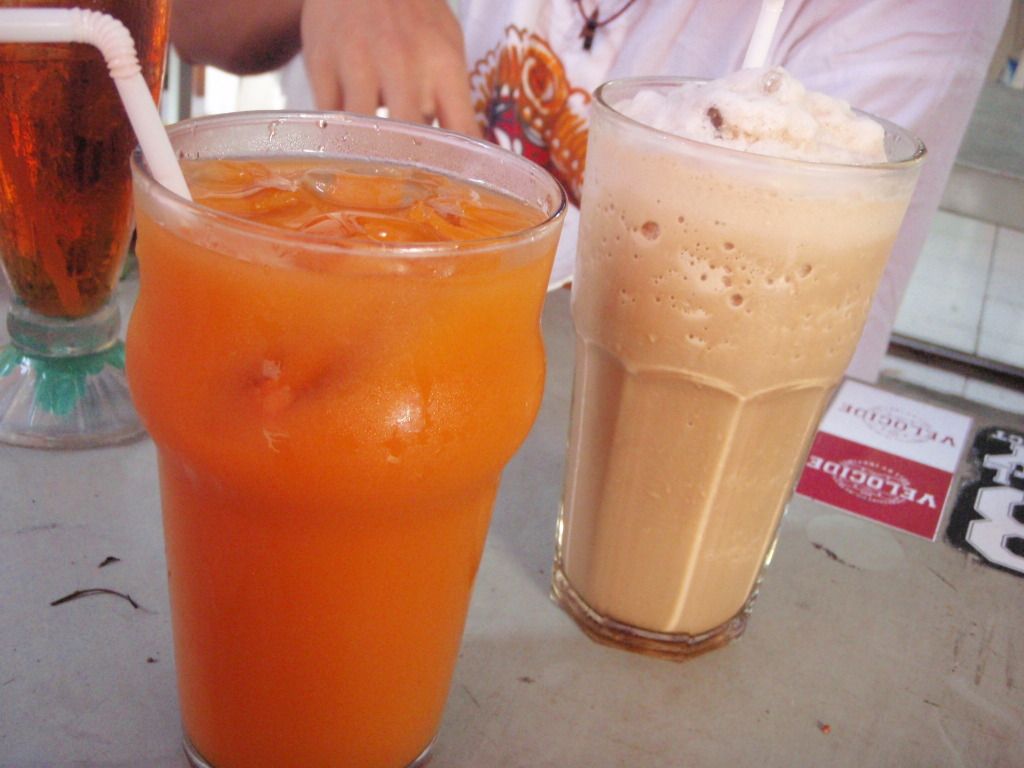 Iced Thai Tea & Iced Chocolate | ??K, ??K
I'm a big fan of ramen, and so does Sats, we just love Japanese cuisine. But still, for me quality is like the most important thing for every kind of foods and beverages. I may say that this one is below average, but sure they have they own advantage.
This Jigoku Ramen came with various spicy levels and super cheap prices, so everyone could enjoy it. It makes the store always full of customers. They do have nice people that work at the store but their service is really slow, so I suggest do not come to Jigoku Ramen with a very empty stomach. You know, sometimes when you are starving you just couldn't wait more..
>> Jigoku Ramen <<
Jalan Pahlawan 62
Bandung - Indonesia